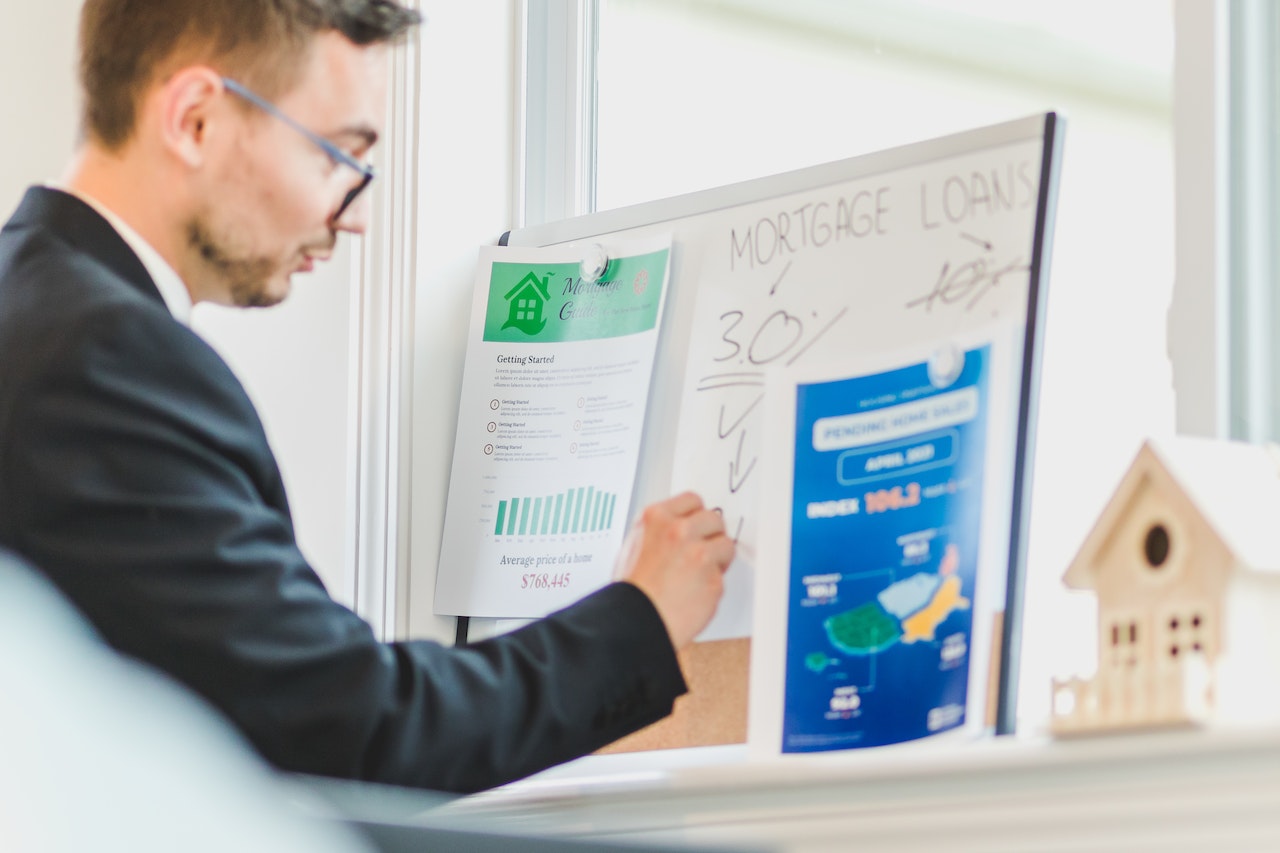 GTA home sales in September down 44% from last year, new listings lowest in 20 years
Justo Team
|
October 6, 2022
The Toronto Regional Real Estate Board (TRREB) reported that the GTA housing market continued its adjustment to higher borrowing costs in September 2022. Sales for the month reached 5,038, but were down by 44% compared to September 2021. New listings were also down on a year-over-year basis by 16.7% to 11,237. This is the lowest number of new listings reported for September since 2002.
The average selling price remained fairly steady, up slightly from last month to $1,086,762 and down 4.3% from September's 2021 figure of $1,135,027.
"Hovering just below $1.1 million, the average selling price may have found some support during the last couple months of summer," says TRREB Chief Market Analyst Jason Mercer. "With new listings down quite substantially year-over-year and well-below historic norms, some home buyers are quite possibly experiencing tighter market conditions in some GTA neighbourhoods. October generally represents the peak of the fall market, so it will be important to see where price trends head over the next month."
Alexander Kvitnisky, Justo's Broker of Record, expects a rebound will happen, but it will take time.
"According to a report by RBC the market is expected to bottom out in the spring before fully adjusting to the rising interest rates," Kvitnisky says. "The expected drop is about 14% in comparison to the peak price of February 2022. As we get closer to the low point I think there's a potential for sales to start ramping up again as buyers attempt to cash in on the reduced prices."

Alexander Kvitnisky, Justo's Broker of Record
Here are key market highlights from September 2022:
Sales: September 2022 sales totalled 5,038, down 44% from 9,010 last year.
New Listings: 11,237 in September 2022, down 16.7% from 11,237 in September 2021.
Active listings: There were 13,534 listings on the market in September 2022, compared with 9,187 in September 2021, a 47.3% increase.
Average Listing Days on Market: 35 days in September, up 84.2 % from September 2021 at 19 days.
Average selling price: $1,086,762 in September 2022, down 4.3% from $1,135,027 in September 2021.
Detached Homes: $1,369,186 in September 2022, down 10.2% on a year-over-year basis, while sales dropped by 40% to 2,334.
Semi-detached Homes: Prices of semi-detached homes dropped 6.5% from last September to $1,043,120, while sales fell 39% to 501.
Townhomes: Townhome prices decreased slightly, by 0.9% to $901,592, while sales fell year-over-year by 46.5% to 830.
Condo Apartments: In September 2022, condo apartment prices increased 3.2% year-over-year to $730,818 and sales fell 50.4% to 1,317.
To learn how Justo can help you in your homebuying journey, or for more information about the Toronto real estate market, contact our team today.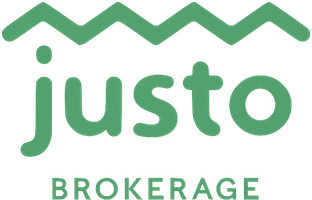 Connect With Us
Connect with our friendly Client Ambassadors and find the best Agent to match your needs
Call us at 1-855-937-0206