Pricing Your Property in the GTA: A Comprehensive Guide
Justo Team
|
August 13, 2023
In the ever-competitive Greater Toronto Area (GTA) real estate market, pricing your property right is both an art and a science. Set the price too high, and you risk scaring off potential buyers. Set it too low, and you could be leaving money on the table. This comprehensive guide will walk you through the intricate process of pricing your property, blending market analytics with a touch of intuition.
Unsure about your property's pricing? Contact Justo for expert advice.
Understanding the Market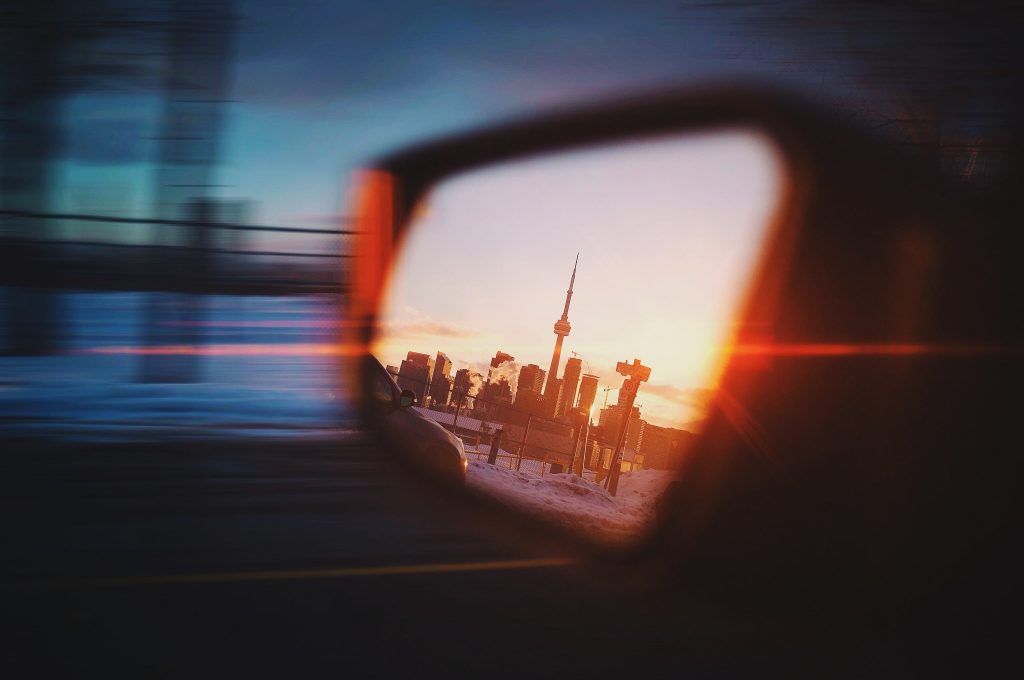 1. Analyzing Comparable Sales (Comps): Research recent sales of properties similar to yours, considering factors like size, condition, age, and location. For example, a renovated three-bedroom home in downtown Toronto might be compared to other updated properties in the area to gauge a fair price.
2. Assessing Current Market Trends: Determine whether you're in a buyer's or seller's market. In a seller's market with low inventory, prices may be driven up, while a buyer's market might require more competitive pricing. Studying the trends over the past six months can provide valuable insights.
3. Considering Seasonal Factors: Seasons influence buyer behavior. Spring often brings more buyers, while winter may slow down the market. Listing your property in May, for example, might enable you to set a slightly higher price.
Thinking of selling this season? Get in touch with Justo now.
Leveraging Professional Insights
4. Hire a Professional Appraiser: Appraisers look at factors such as location, size, and condition, and compare your home to similar sold properties. A professional appraiser in the GTA might evaluate the proximity to transit, schools, and parks in determining a property's value.
5. Collaborate with a Real Estate Agent: Agents with local knowledge can offer tailored insights. An agent who specializes in Etobicoke, for example, can provide precise pricing strategies for that specific community.
Need a seasoned agent? Justo is here to help.
Fine-Tuning Your Price
6. Consider Psychological Pricing: Pricing at $499,900 instead of $500,000 might make the price seem lower and more attractive. This strategy has been used successfully in retail and can be applied to real estate to create a more appealing price point.
7. Be Ready to Negotiate: Setting your price slightly higher, say by 3-5%, gives room for negotiations without sacrificing the property's worth. For example, if you believe your home is worth $600,000, you might list it at $615,000 to allow for bargaining.
Want negotiation strategies? Consult with a Justo expert today.
Monitoring and Adjusting
8. Monitor Feedback: If potential buyers consistently comment that the price is too high, it may be time to reconsider. Regular communication with your real estate agent to gather feedback from viewings can be vital in this process.
9. Be Willing to Adjust: If your property sits on the market for weeks without serious interest, it might signal the need for a price adjustment. A drop of 1-2% can reinvigorate interest without dramatically affecting your bottom line.
Struggling with stagnant listings? Let Justo guide your next steps.
Conclusion
The task of pricing your property in the GTA's complex market is an intricate blend of data analysis, professional collaboration, psychological nuance, and ongoing responsiveness. With the right strategy, rooted in both the science of market dynamics and the art of human behavior, you can find the optimal price for your property.
Whether a first-time seller or seasoned investor, this guide offers a roadmap to navigate the nuances of the GTA real estate market. By understanding the intricacies of pricing and being willing to adapt, you can position your property for success in this competitive landscape.
Browse Over 15,000+ Listings for Sale in Toronto
Get a Free Home Valuation
Request a free home valuation and receive comparable sales prices of homes in your neighbourhood.
Connect With Us
Connect with our friendly Client Ambassadors and find the best Agent to match your needs
Call us at 1-855-937-0206