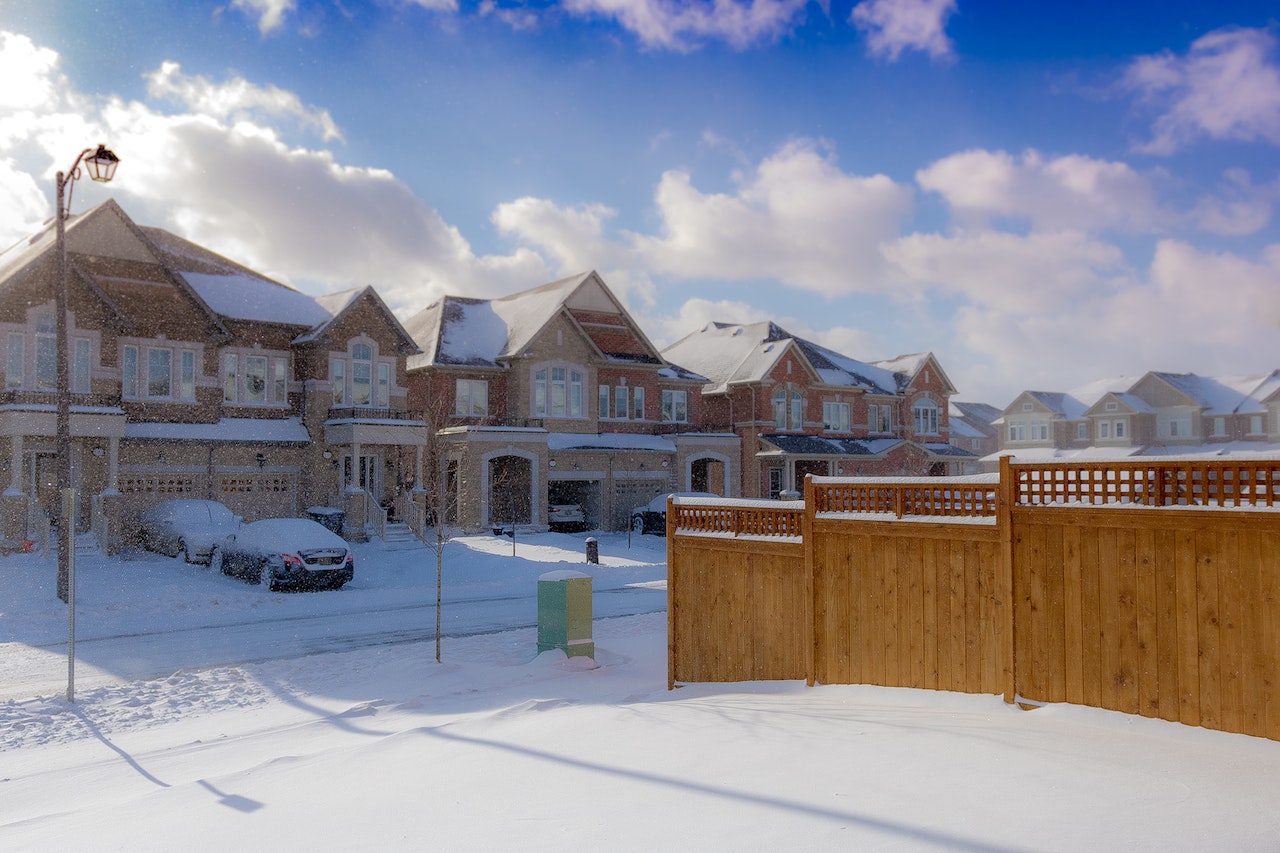 Preparing Your Property For Winter
Justo Team
|
December 8, 2022
While decorating your home for the holidays can be a fun, family affair, prepping your home in practical ways for the impending colder weather is a necessity you don't want to skip. Follow these 7 steps to get your home winter-ready!
Clean Your Gutters
Prevent roof damage by cleaning your gutters before the first snowfall. You can hire a professional service or do it yourself. Gutter guards are also a great long-term solution. They keep leaves and debris out of the gutters, but still allow water to flow through.
Turn Off & Drain Outdoor Water Lines and Faucets
If there is water anywhere outside your home in the winter, it can freeze. If water inside your pipes freezes, it can cause significant damage to your pipes, or they can burst inside your walls, causing extensive damage to your home. To prevent this from happening, running your lines dry and then turning off water to exterior faucets is a must.
Weatherproof Doors and Windows
Keep your home warmer and save money on your gas bill by fixing any drafts in your home. Use vinyl or rubber weather stripping to seal windows and doors. If the draft is coming from the bottom of the door, install a sweep for an easy fix.
Change Your Furnace Filter
Since most of the air in your house circulates through your HVAC system, furnace filters are your first line of defense against dust and airborne allergens. Changing your furnace filter keeps your HVAC system working its best. As a rule of thumb, change the filter every season.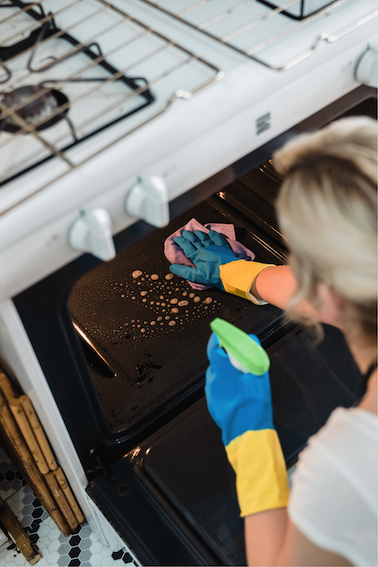 Have Outdoor Equipment Handy
Break out the shovels and salt or sand early so you have them on hand before the first flakes fly. Don't wait until the snow falls to have your salt and shovels on hand. Salt or sand sprinkled on ice helps create friction when walking to prevent people and pets from slipping. Always shovel snow as soon as possible after it falls to prevent ice from forming on walkways and driveways.
Check the Attic
Your attic insulation prevents heat loss from inside the home and keeps indoor temperatures controlled (whether it's summer or winter).Now is the perfect time to venture up to the attic to look for any air leaks or insulation issues. If you can see daylight peeking through any cracks, you may have an issue!
Prepare a Storm Emergency Kit
Who remembers the ice storm in December 2013? There were widespread power outages that lasted days, leaving many people less than cheerful over the holidays. It's not a bad idea to have an emergency kit prepared, just in case. Include bottled water, canned food, flashlights, batteries, blankets, and a first-aid kit.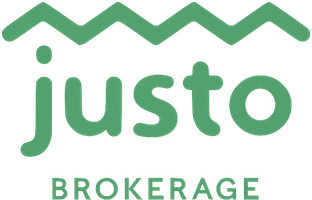 Connect With Us
Connect with our friendly Client Ambassadors and find the best Agent to match your needs
Call us at 1-855-937-0206