June 2023 GTA Housing: Are You Ready for What's Next?
Justo Team
|
August 13, 2023
The Sales Boom: How GTA is Defying Expectations
The numbers are in, and they're nothing short of spectacular. With a 16.5% increase in sales compared to June 2022, translating to 7,481 transactions in June 2023 alone, the Greater Toronto Area (GTA) is a hive of activity. The robust sales were propelled by an energized economy, tight labor market, and record population growth. However, the news isn't all rosy. A limited housing supply has escalated competition among buyers, pushing average selling prices upward. It's a thrilling seller's market, but what does that mean for buyers?
Looking to sell your property at top dollar or find the perfect home in this competitive market? Contact Justo today.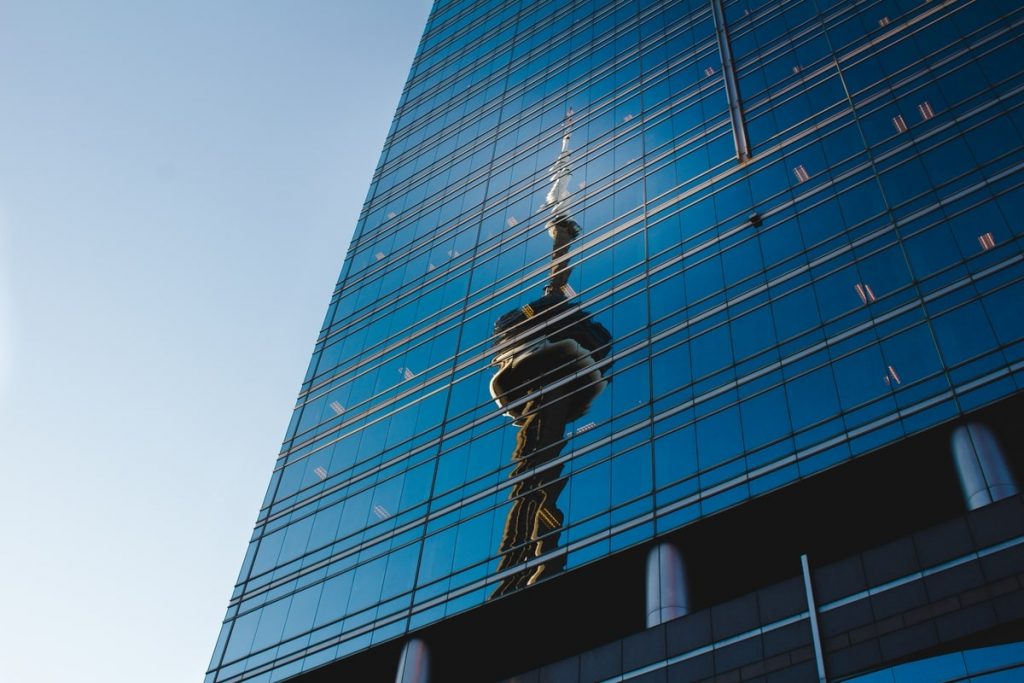 Home Ownership Dreams: Can You Still Afford It?
The dream of owning a home in the GTA seems to be slipping further away for some. With an average selling price hitting $1,182,120—a 3.2% increase compared to last year—many are feeling the pinch. The challenges in affordability are particularly poignant for first-time buyers, and the recent interest rate hike hasn't helped. However, savvy buyers are adjusting, shifting their focus to more affordable properties within their budget. Could this be a hidden opportunity?
Find out how Justo can help you discover affordable options that match your dreams. Get in touch now.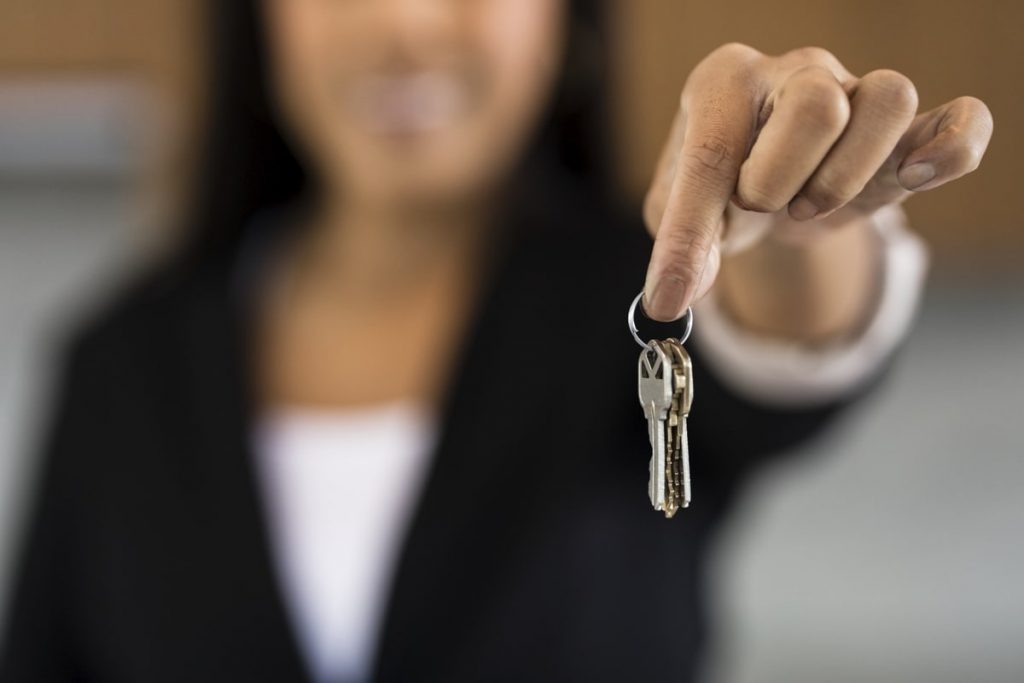 Hidden Treasures: Where are the Opportunities in the GTA Market?
Despite the steep competition and high prices, the GTA housing market still holds treasures for those who know where to look. Prospective buyers can explore affordable options, finding value in various neighborhoods. Real estate investors aren't left out, with the rental market's growth potential and opportunities in the industrial and retail sectors beckoning. The key is knowing where and how to look.
Let Justo be your guide to these hidden treasures. Reach out to us to explore your opportunities.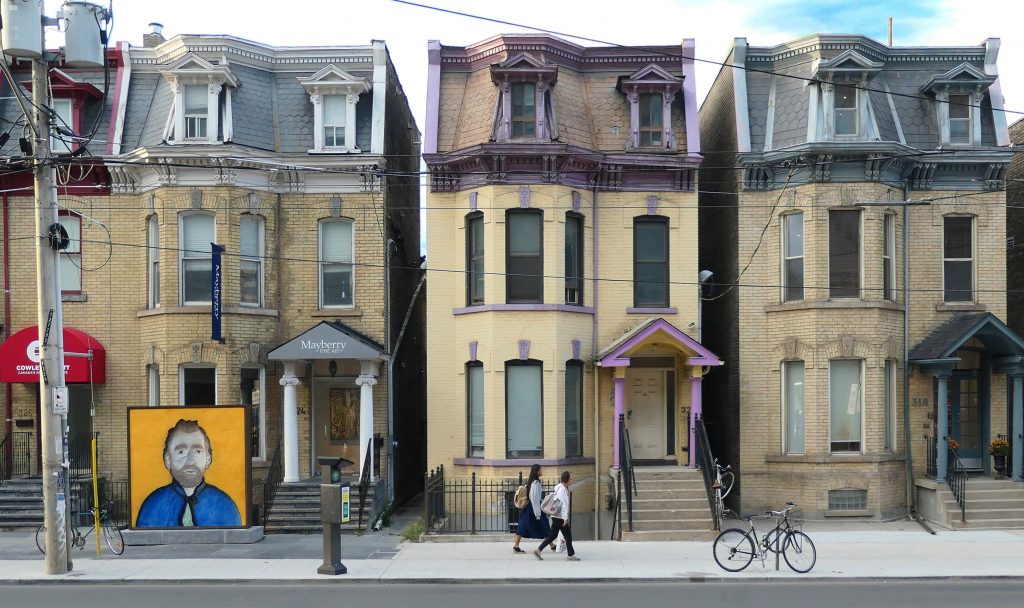 The Housing Puzzle: Solving the Supply Crisis
If there's a phrase that haunts the GTA market, it's "housing shortage." This pressing concern, where demand constantly outpaces supply, calls for immediate attention. What's needed now is collaboration between government leaders and stakeholders. Policies that stimulate supply and create a more balanced housing market are crucial for the thriving and ever-growing population in the region.
If you're looking to make a move in the GTA market, now is the time. Contact us for personalized advice and support.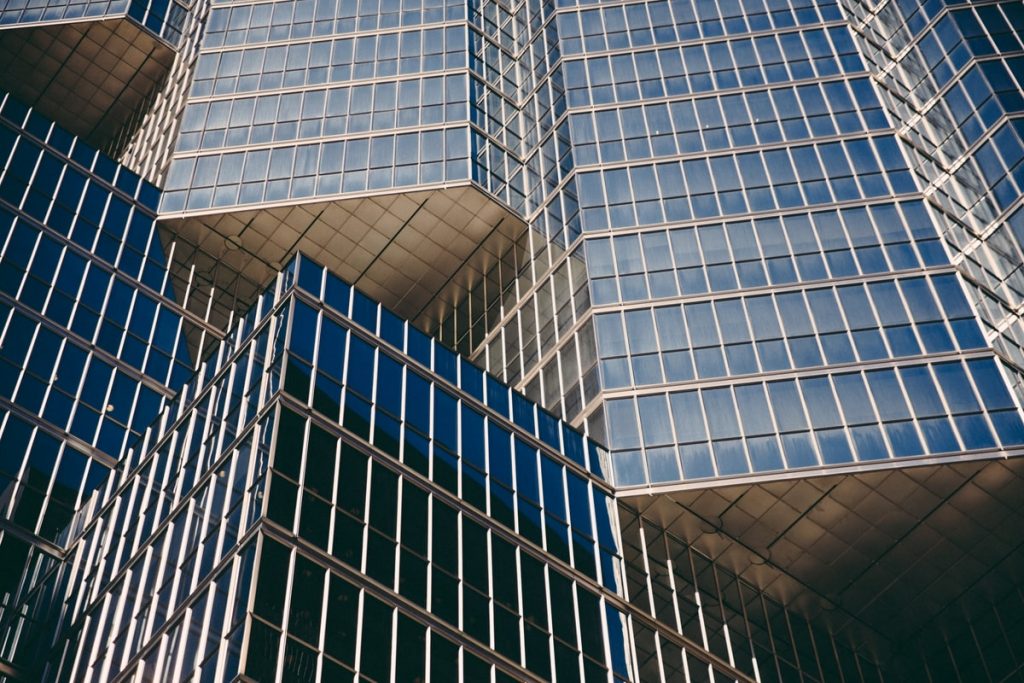 Making the Right Move: Strategic Thinking in the GTA
Navigating the competitive Greater Toronto Area (GTA) housing market demands strategic thinking and a tailored approach. This means aligning your real estate objectives with a clear understanding of your budget, recognizing market trends, leveraging skillful negotiation, utilizing modern technology, and working closely with experienced professionals who know the GTA landscape. Contingency planning and smart investment strategies for sellers are also key to making well-informed decisions. Whether you're a buyer looking to enter the market or a seller aiming to get the best value, employing these strategies can lead to success in the bustling GTA market.
Need personalized guidance tailored to your situation? Connect with Justo's real estate experts today and make your next move with confidence!
Peering into the Future: What's Next for the GTA Housing Market?
As we look ahead, several factors will shape the GTA housing market's future trajectory. Interest rates, market trends, and government policies are all part of the equation. With this intricate interplay, seeking professional insights and advice will be more vital than ever in making informed choices, positioning buyers and sellers for success in the coming months.
Key Market Highlights from June 2023
| | |
| --- | --- |
| Sales | June 2023 sales: 7,481 (+16.5%) vs. June 2022: 6,422 |
| New Listings | June 2023 sales: 15,865 (-3.0%) vs. June 2022: 16,353 |
| Active Listings | June 2023 listings: 14,107 (-12.3%) vs. June 2022: 16,087 |
| Average Listing Days on Market | June 2023 had 14 days (-6.7%) vs. June 2022: 15 days |
| Average Selling Price | June 2023 sales value: $1,182,120 (+3.2%) vs. June 2022: $1,145,796 |
| Detached Homes | June 2023 sales value: $1,530,997 (+5.2%), sales: 3,377 (+13.3%) |
| Semi-detached Homes | June 2023 semi-detached sales: 678 (+7.4%), avg. price: $1,214,872 (+8.0%) |
| Townhouses | June 2023 townhome sales: 1,233 (+13.1%), avg. price: $978,842 (+5.0%) |
| Condo Apartments | June 2023 condo apartment sales: 2,122 (+27.2%), avg. price: $739,395 (-1.1%) |
Conclusion: Unpacking June's Roller Coaster in the GTA
June 2023 was a whirlwind in the GTA housing market, marked by resilient sales activity, rising prices, and continued housing supply challenges. Yet within these complexities lie opportunities for astute buyers, sellers, and investors. Now more than ever, understanding these dynamics and aligning with professional guidance will be essential in navigating the competitive and promising GTA market landscape. Stay tuned for future updates, and don't hesitate to reach out to our experienced team for personalized insights and strategies.

Take control of your real estate future with Justo. Connect with our experienced team today for personalized insights and strategies.
Browse Over 15,000+ Listings for Sale in Toronto
Get a Free Home Valuation
Request a free home valuation and receive comparable sales prices of homes in your neighbourhood.
Connect With Us
Connect with our friendly Client Ambassadors and find the best Agent to match your needs
Call us at 1-855-937-0206