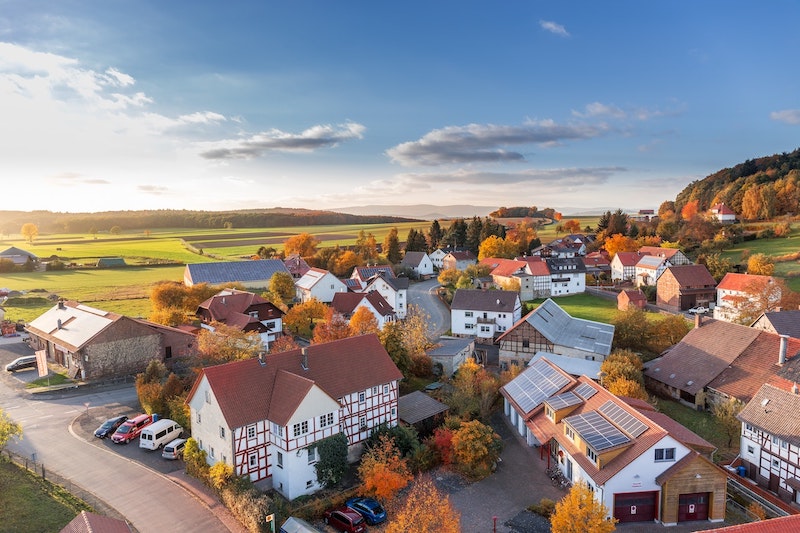 Explore Toronto's Best Neighbourhoods
Justo Team
|
March 23, 2023
A crucial step to making the right decision on where to purchase a home is to explore Toronto's best neighbourhoods. With such a vast array of exceptional communities to choose from, it's vital to identify one that aligns with your preferences and lifestyle. In this article, we will emphasize the significance of selecting the ideal neighbourhood and present you with specific examples of some of the best neighbourhoods and areas to consider in Toronto.
Consider your lifestyle
The first step in choosing the right neighbourhood is to consider your lifestyle. If you enjoy an active social scene, consider neighbourhoods like King West or Queen West, which offer a vibrant nightlife and trendy restaurants. If you prefer a quieter, more laid-back environment, areas like High Park or The Beaches may be a better fit. Families looking for excellent schools and family-friendly amenities may want to consider neighbourhoods like Leaside or Rosedale.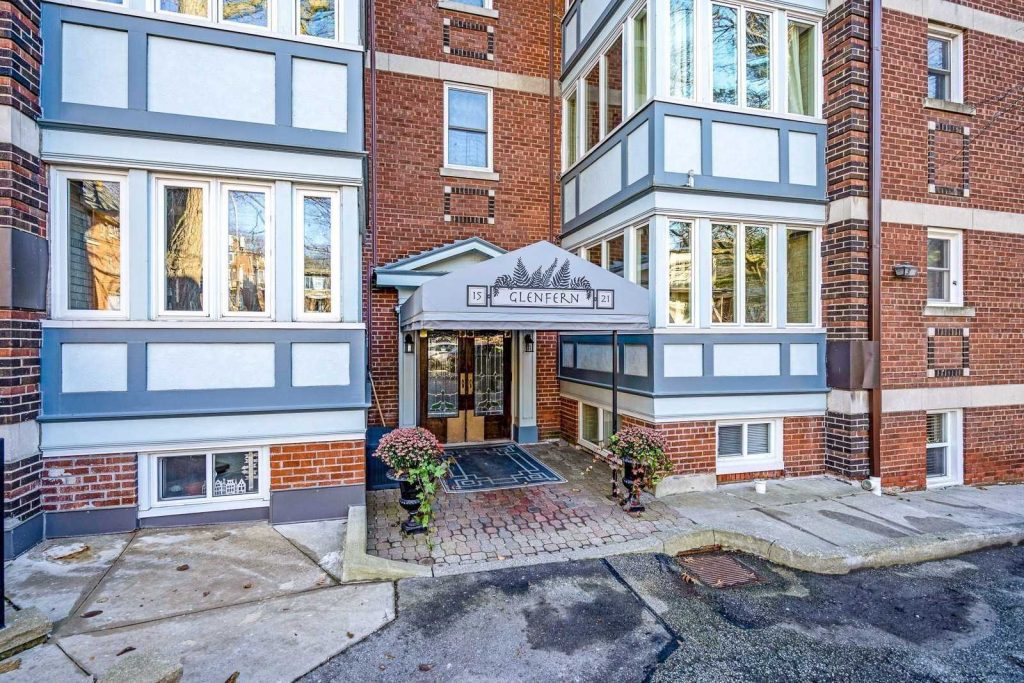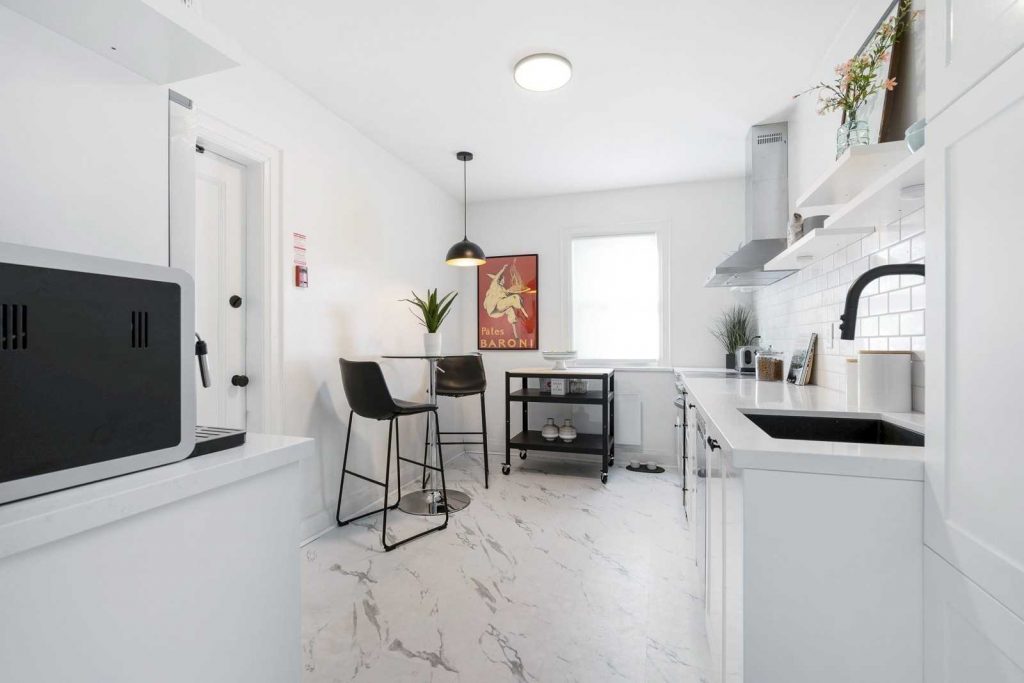 Research the neighbourhood
Once you have a list of neighbourhoods that align with your lifestyle, it's time to research them further. For example, if you're interested in Rosedale, you may want to research its top-rated schools, nearby parks like Rosedale Park, and community events like the annual Rosedale Run. If you're interested in King West, you may want to research its popular restaurants and bars, nearby shopping areas like Queen West, and public transportation options.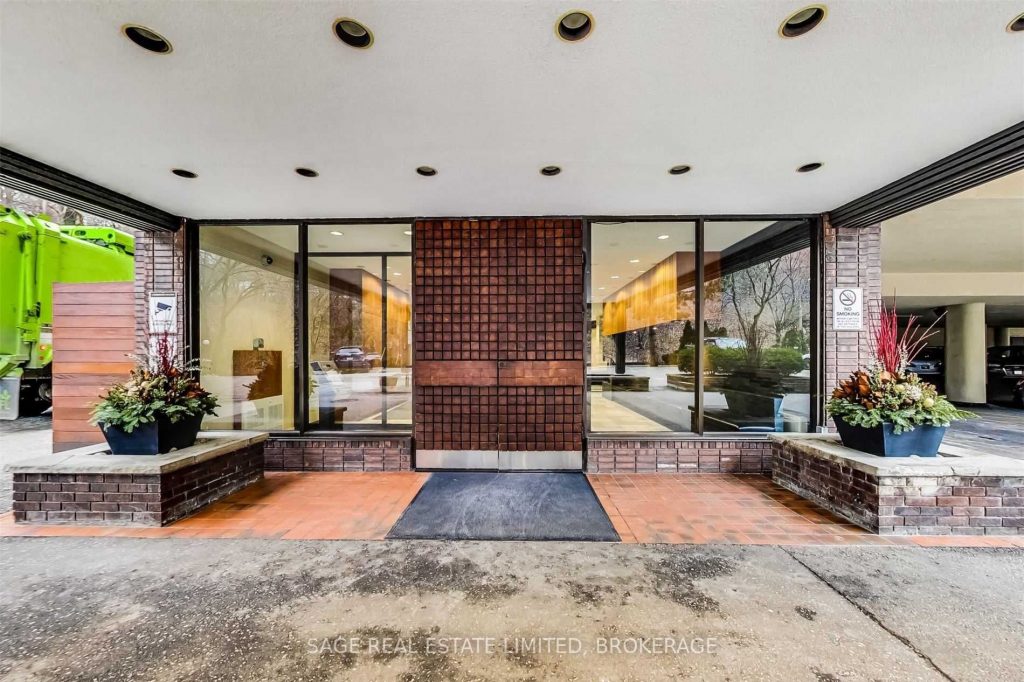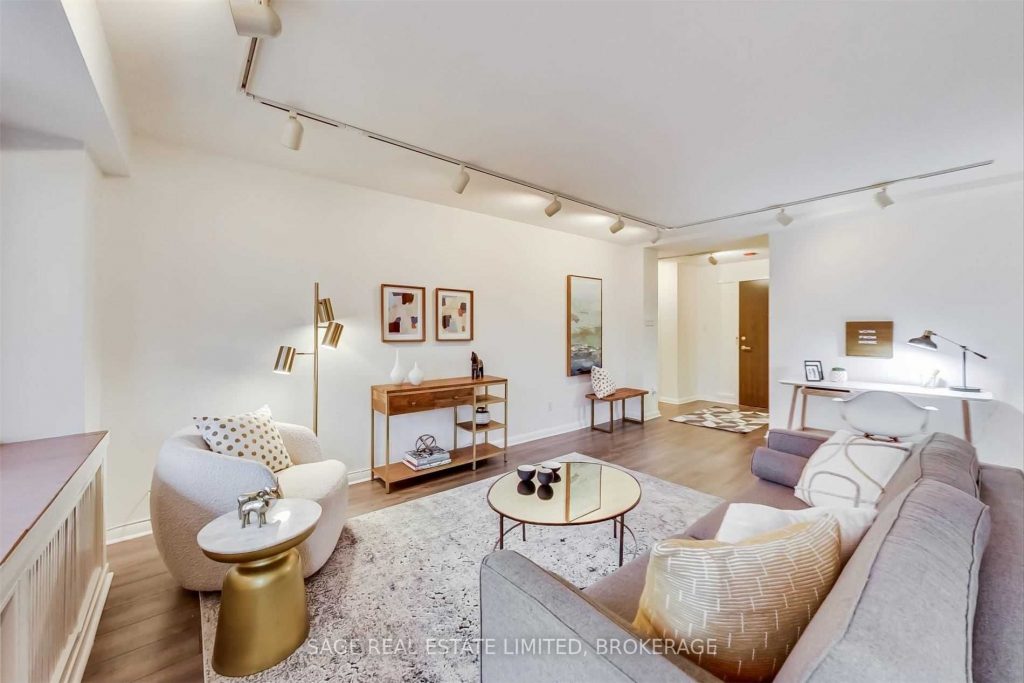 Visit the neighbourhood
One of the best ways to get a sense of a neighbourhood is to visit it in person. For example, if you're interested in The Beaches, take a stroll down Queen Street to explore its local shops and cafes, walk along the boardwalk, and visit Kew Gardens Park. If you're interested in Leaside, take a walk along Bayview Avenue to check out its boutique shops and cafes, and visit Trace Manes Park.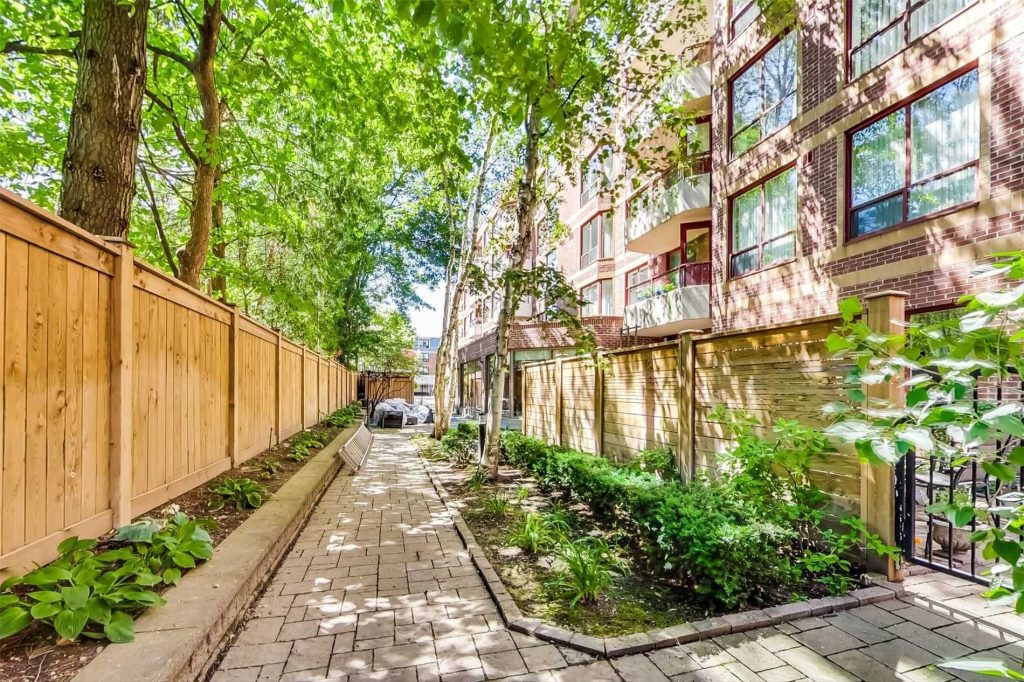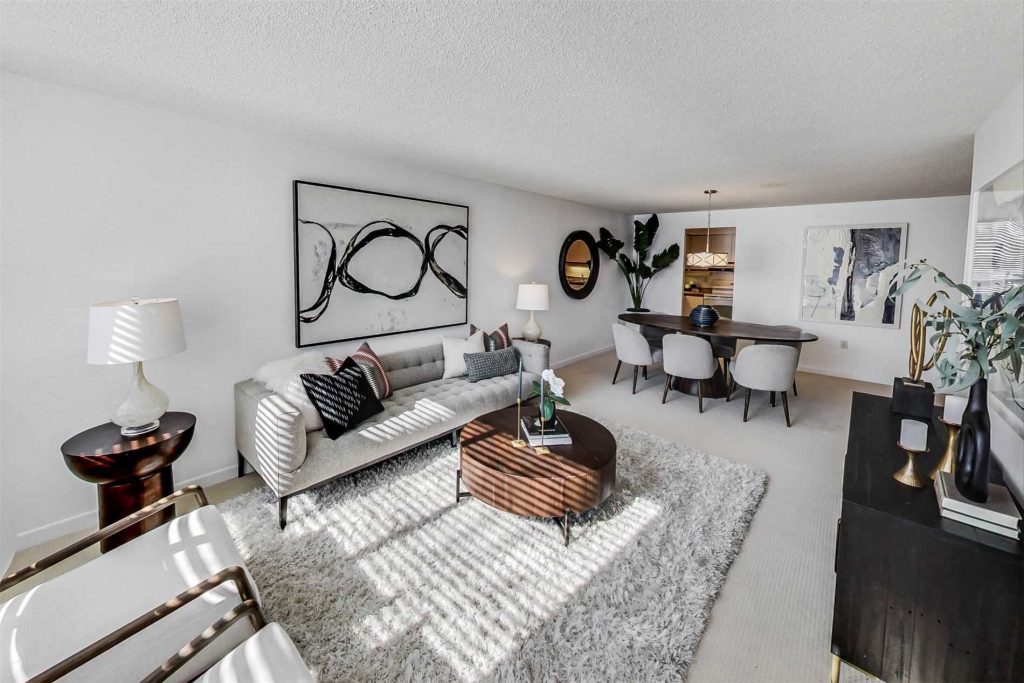 Check the property values
The value of your property is also affected by the neighbourhood you choose. Research the property values in your chosen neighbourhoods to get an idea of what you can afford and what to expect in terms of return on investment. For example, neighbourhoods like Yorkville and The Annex are known for their high property values, while areas like East York and Scarborough may offer more affordable options.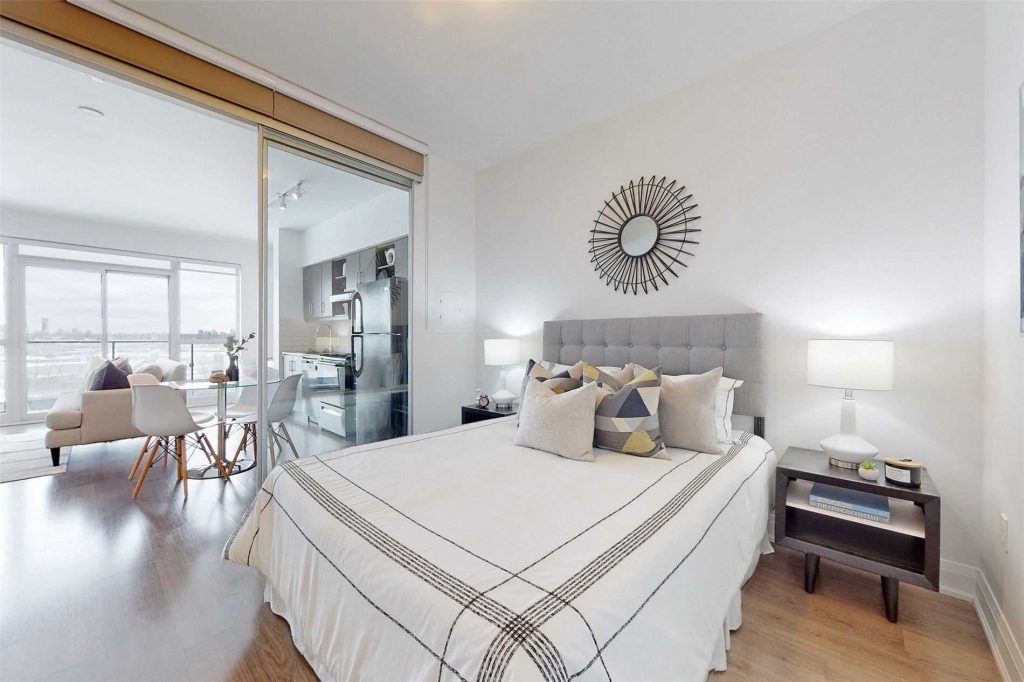 Work with a local real estate agent
If you are searching for a property in Toronto, or even within Ontario, consider partnering with a local real estate agent to enhance your search experience. Working with an agent who specializes in your desired neighbourhood can provide you with valuable insights on the area's amenities, schools, and community events. Moreover, they can help you discover properties that align with your needs and budget.
By collaborating with an experienced agent, you can access off-market listings and receive expert guidance throughout the entire buying process. Don't hesitate to reach out to Justo today and take the first step towards finding your dream home in Toronto!
Conclusion
In conclusion, choosing the right neighbourhood is crucial to finding the perfect community to call home in Toronto. By considering your lifestyle, researching the neighbourhood, visiting the community, checking the property values, and working with a local real estate agent who knows the specific neighbourhoods and areas within Toronto, you can find the perfect community for your needs and enjoy a happy and fulfilling life in the city. These specific neighbourhoods and areas within Toronto are just a few examples of the great communities that Toronto has to offer.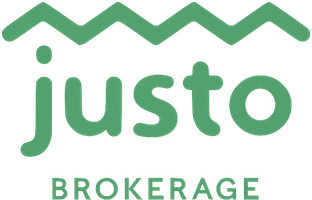 Connect With Us
Connect with our friendly Client Ambassadors and find the best Agent to match your needs
Call us at 1-855-937-0206