Cost of Living in Ontario 2022: Everything You Need to Know
Justo Team
|
November 2, 2022
Ontario is one of the most popular provinces in Canada because it features big cities as well as smaller towns with great amenities. The cost of living in Toronto is among the highest in the country, there are dozens upon dozens of alternatives for singles, couples, and families alike. And, even if you're looking to move to the largest city in Ontario, there are many different Toronto neighbourhoods that offer great value.
Whether you're a single person or a parent looking to relocate your entire family, Ontario is a great province to move to. Because there are so many different cities, the price of living in this part of Canada can vary tremendously. But, with a bit of digging, we were able to create an approximation of the average monthly cost of living in Ontario.
In this article, we'll cover the different variables that impact Ontario's cost of living. We'll also go over the average costs of specific elements like rent, public transportation, groceries, healthcare, education, and other monthly costs in the most popular Ontario cities and towns.
Cost of Living in Ontario
There are ten Canadian provinces located in the east-central region, one of them being Ontario. In short, Ontario is regarded as one of the most expensive provinces, but it's important to note that this impression is influenced by Toronto's cost of living.
As a matter of fact, there are many great cities that offer a high quality of life standard and affordable living costs in Ontario. This includes London, Windsor, Guelph, and Thunder Bay, among others. Plus, besides having low housing costs and reduced living expenses, these Canadian cities also boast of superb amenities as well as access to natural attractions.
Canada has been recognized for being one of the top countries in the world in terms of quality of life and Ontario features some of the country's best cities to live in. The province's living index still has room to improve, but it's important to understand that its residents enjoy many benefits that aren't available in some other provinces.
With the above in mind, here's a brief breakdown of the cost of living in Ontario by category.
Housing Cost
Housing is a major factor you need to consider when calculating Ontario cost of living expenses for your family.
Here, there are two main options, which are to rent or buy a home.
If you want to rent before looking at property to purchase, remember that the average cost of renting residential real estate in Ontario is close to $2200 per month. This number will vary based on variables like the size of your family, whether or not the property is in one of the large cities, and the type of home.
As for property sales, the average cost of a home in Ontario stands close to $880,000, making it one of the more expensive regions of Canada. With that said, it's important to note that the mortgage payments associated with buying a house are usually lower than the average rent in the province (though this varies depending on your interest rates).
Food & Groceries
The cost of food and groceries is a major indicator when determining the price of living in a region. In Ontario, food and groceries are considered to be "mid-range" in terms of affordability when compared to all the provinces. It's estimated that groceries for one person cost around $200 per week, putting it among the middle of the pack when it comes to the national average.
It's important to note that these estimates are calculated with the prices of domestic beer, local cheese, and mid-range restaurant prices with the equivalent combo meal. In other words, food prices and grocery costs can fluctuate depending on your various living expenses as well as how close you are to the city centre.
Transportation
The public transportation system in most major cities in Ontario is regarded as good. Outside of Toronto, none of Ontario's big cities are known for excessive traffic jams and most urban areas actually have good public transit systems.
Because cars can run on conventional fuel or electricity, calculating the cost of driving your current vehicle (or an equivalent new car) is difficult to calculate. That said, it's estimated that the average person in Ontario spends no more than $100 a year on public transport.
So, the costs of transportation between neighbourhoods and cities are not high, especially when you consider how good the transportation system actually is.
Healthcare/Childcare
One of the biggest benefits of living in Ontario is its low healthcare and childcare cost. Many of the province's cities prioritize this area, which means a significant reduction in treatment and medication prices when compared to other regions.
The cost of healthcare for one person in Ontario is approximately $4800, which is around 10% lower than Canada's national average.
Despite the fact that healthcare cost is the lowest in the country, it's important to note that Ontario has above-average childcare prices. The cost of childcare varies depending on the stage of the children, but this can be as high as $2000 per month.
With that said, Ontario has reached an agreement with the federal government to bring down childcare costs to $10 by 2025 through a series of incentives.
Education
When calculating the average cost of living in Ontario, remember that public education is included within the taxes you pay every year. Hence, education is free for all students who attend public schools in Canada. The same thing can't be said for higher education institutions like colleges and universities.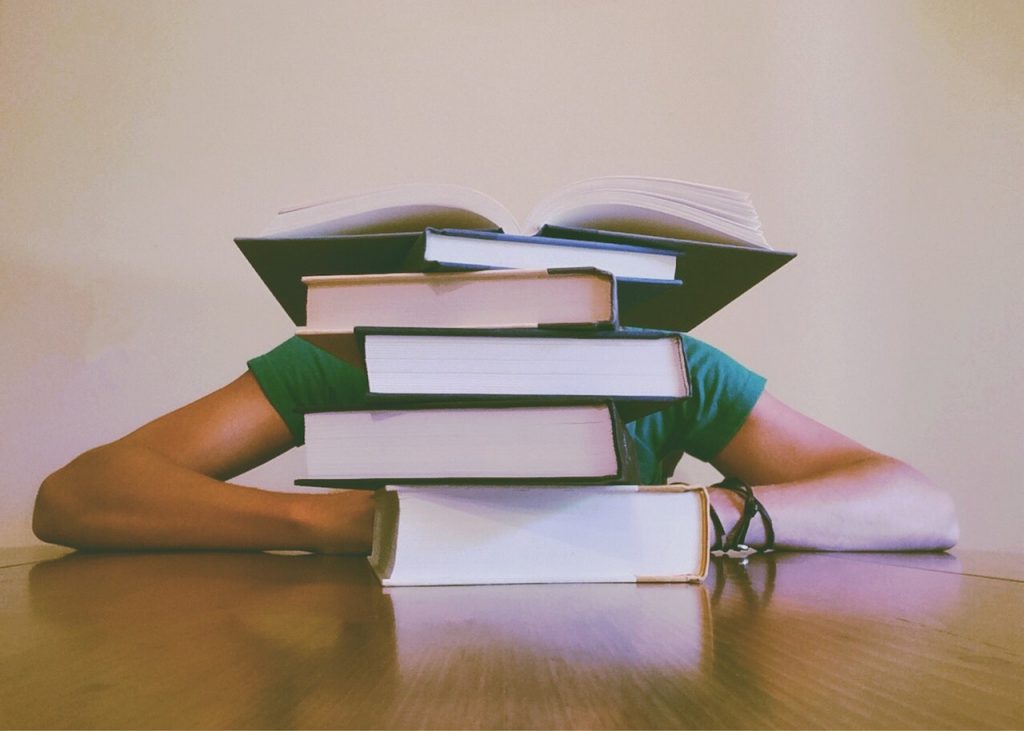 The cost of tuition for higher education varies depending on the field, type of institution, and other variables. To give you an idea, it's possible to find entire diploma college programs for $2400. On the other hand, some universities can cost more than $33,000 on a yearly basis, so you need to assess your unique situation to figure out how this affects your cost of living in Ontario.
Other
Every family is different. So, the cost of living in Ontario will be slightly different for your own family core. Thus, you'll need to consider these costs as well as the average salary in the province to ensure that living in Ontario is the right move.
Some of the elements that you may have to consider when calculating your cost of living in Ontario include:
Unlimited data prepaid mobile tariff
Monthly fee for parking, additional insurance, or extracurricular activities
Family holidays, trips, and events
So, How Much Does It Cost to Live in Ontario?
Although Ontario has earned a reputation for having expensive cities, the truth is that the cost of living in this province is not as high as in other areas.
As a matter of fact, both education and healthcare are among the most affordable, especially when compared to other major Canadian cities like Victoria, Vancouver, and Toronto.
The cost of living in Ontario is not prohibitive by any means. As a matter of fact, the region's superb healthcare system can help balance out certain aspects, like a higher monthly rest average than other provinces.
If you're still wondering if Ontario is the best place for your family, you can learn more about house prices in the area by getting in touch with one of our local real estate agents.
Conclusion
The cost of living in Ontario varies, but there is no doubt that the province is still a great place to live and raise a family in. You just need to gauge the average salary for your industry and make an approximate calculation of how much living in Ontario would cost before making any big decision.
If you want to find out more about purchasing a home in Ontario, Justo is here to help. Get in touch with our team of experts and we'll be glad to help.
Browse Over 15,000+ Listings for Sale in Toronto
Get a Free Home Valuation
Request a free home valuation and receive comparable sales prices of homes in your neighbourhood.
Connect With Us
Connect with our friendly Client Ambassadors and find the best Agent to match your needs
Call us at 1-855-937-0206