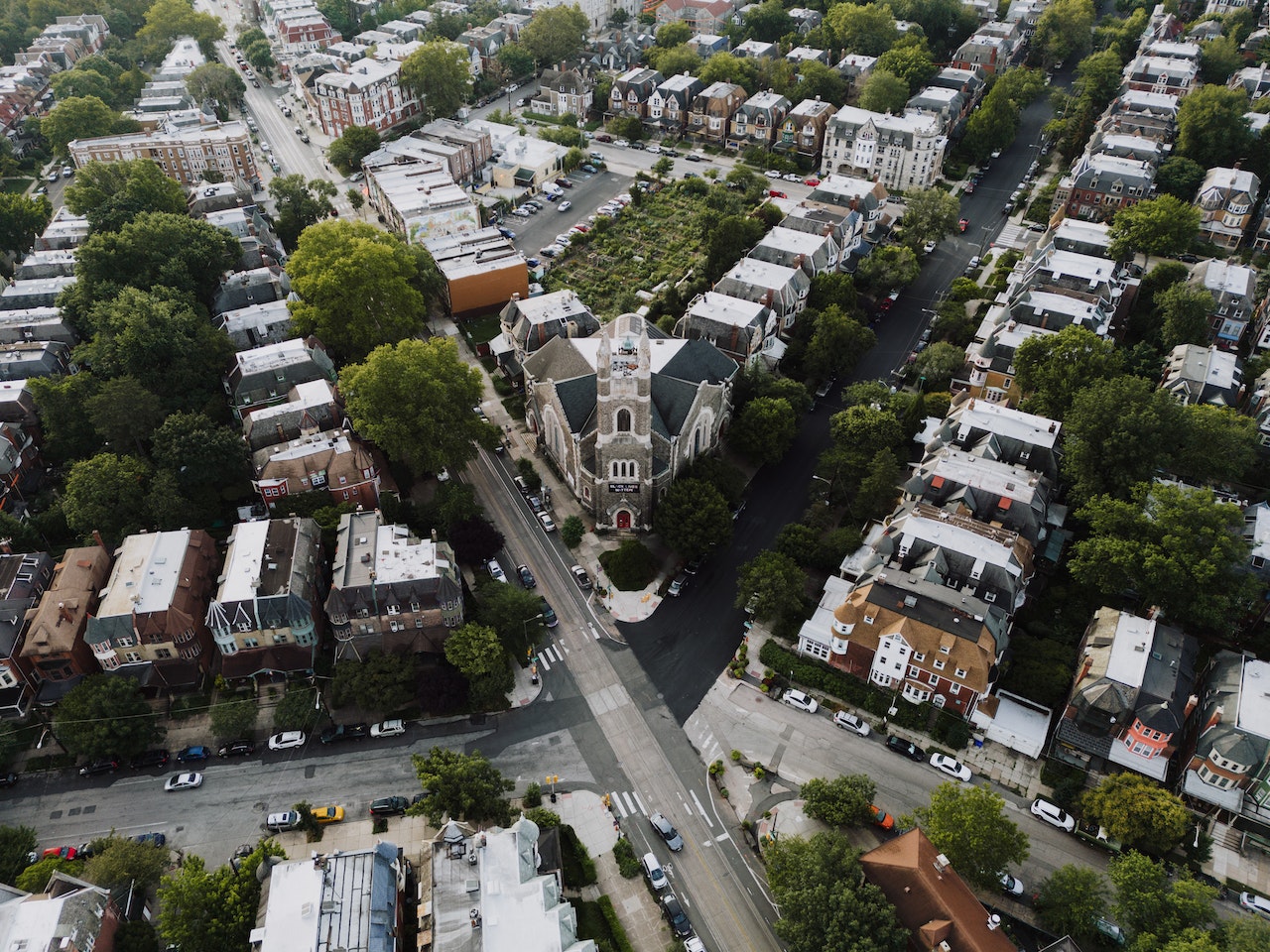 Average Selling Price Levels Off, Home Sales and New Listings Down in November
Justo Team
|
December 8, 2022
Homeownership market activity in November continued to be influenced by the impact of higher borrowing costs on affordability. Sales were down markedly compared to the same period last year, following the trend that unfolded since the interest rate hikes started this spring, data from the Toronto Regional Real Estate Board (TRREB) shows.
TRREB President Kevin Crigger says that while increased borrowing costs represent "a short-term shock to the housing market," he anticipates that demand for housing will "pick up strongly" in the medium- to long-term.
"This is because a huge share of record immigration will be pointed at the GTA and the Greater Golden Horseshoe in the coming years, and all of these people will require a place to live, with the majority looking to buy," he says. "The long-term problem for policymakers will not be inflation and borrowing costs, but rather ensuring we have enough housing to accommodate population growth."
Sales for the month reached 4,544 in November, down a staggering 49% compared to November 2021. There were 8,880 new listings recorded, down 11.6% from last year.
The average selling price remained fairly steady, down slightly to $1,079,395 in November from $1,089,428 in October. In November's 2021, the average selling price sat at $1,162,564, reflecting a 7.2% decrease year-over-year.
"Selling prices declined from the early year peak as market conditions became more balanced and homebuyers have sought to mitigate the impact of higher borrowing costs. With that being said, the marked downward price trend experienced in the spring has come to an end. Selling prices have flatlined alongside average monthly mortgage payments since the summer," said TRREB Chief Market Analyst Jason Mercer.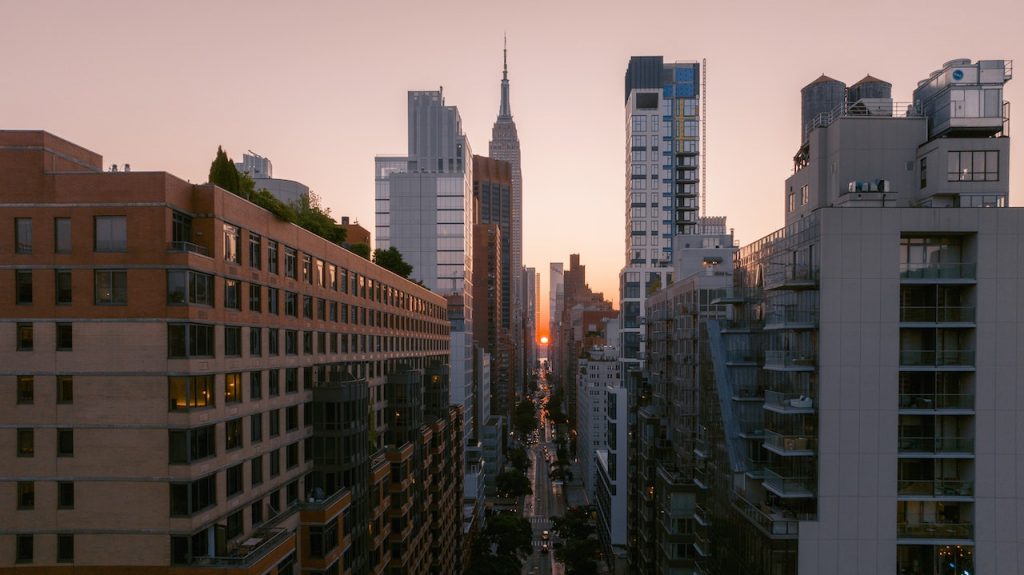 Here are key market highlights from November 2022:
Sales: November 2022 sales totalled 4,544, down 49.1% from 8,979 last year.
New Listings: 8,880 in November 2022, down 11.6% from 10,044 in November 2021.
Active Listings: There were 11,910 listings on the market in November 2022, compared with 6,086 in November 2021, a 95.7% increase.
Average Listing Days on Market: 22 days in November, up 69.2% from November 2021 at 13 days.
Average selling price: $1,079,395 in November 2022, down 7.2% from $1,162,564 in November 2021.

Detached Homes: $1,390,162 in November 2022, down 11.3% on a year-over-year basis, while sales dropped by 46.4%.
Semi-detached Homes: Prices of semi-detached homes dropped 13.9% from last November to $1,039,162, while sales fell 48.7%.
Townhomes: Townhome prices decreased by 6.4% to $900,314, while sales fell year-over-year by 46.4%.
Condo Apartments: In November 2022, condo apartment prices decreased slightly, by .9% year-over-year, to $708,636 and sales fell 54.9% versus last year.
To learn how Justo can help you in your homebuying journey, or for more information about the Toronto real estate market, contact our team today.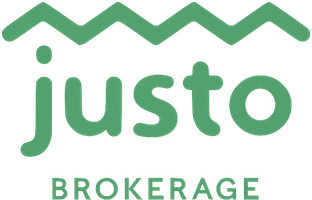 Connect With Us
Connect with our friendly Client Ambassadors and find the best Agent to match your needs
Call us at 1-855-937-0206