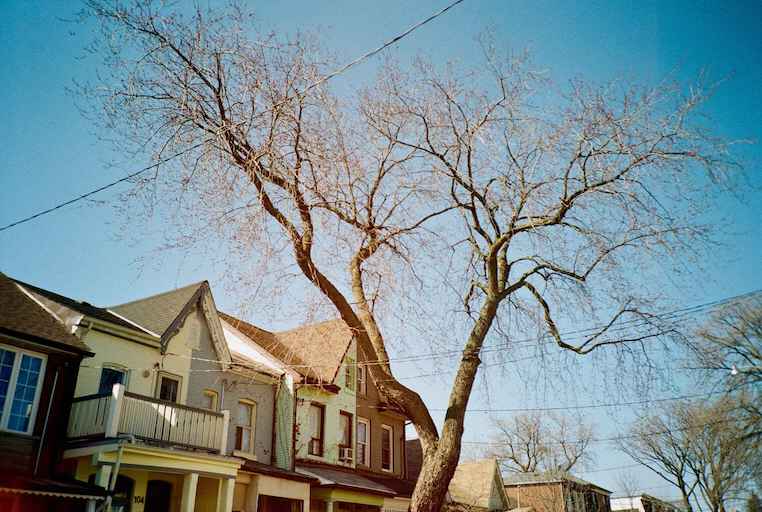 August 2023 GTA Housing Market Analysis: What Lies Ahead?
Justo Team
|
October 16, 2023
The Toronto housing market has been a topic of great interest and debate, and August 2023 brought with it a fresh wave of data and trends that can't be ignored. In this article, we'll delve into the numbers, explore the opportunities and challenges for both buyers and sellers, and offer insights into what the future might hold.
Sales and Prices: A Balancing Act
August 2023 saw 5,294 home sales in the Greater Toronto Area (GTA), a 5.2% decrease compared to the same month in 2022. While sales have dipped slightly, the average selling price remained resilient, hovering just below the $1.1 million mark. What's causing this balancing act between sales and prices?
Despite a slight drop in sales, the GTA market continues to be dynamic. Record immigration levels and a resilient economy ensure that there's solid demand for housing. However, the recent surge in interest rates has left some buyers adjusting their offers to qualify for higher monthly payments.
So, what does this mean for buyers and sellers? For buyers, it's a matter of adapting to higher costs while keeping an eye on opportunities. For sellers, it's about realistic pricing and recognizing that the market has shifted.
Home Type Trends: Condos on the Rise
Breaking down the numbers, we see interesting trends in different home types. Detached home sales decreased by 12%, while condo apartment sales increased by 7.6%. This shift might indicate that buyers are exploring more affordable options, and the condo market presents an attractive choice.
For buyers, this trend suggests that condo apartments could be a more accessible entry point into the GTA market. For sellers, it highlights the importance of pricing competitively in the detached home market.
Interest Rates and Affordability
The Bank of Canada has been active, raising interest rates multiple times. This has impacted affordability, especially for first-time buyers with limited savings. As of August 2023, you'd need a minimum income of over $213,000 to afford an average home in Toronto.
With higher taxes looming as well, the question arises: how can first-time buyers enter this market? It's a challenge that needs attention, especially in a city where housing affordability is a pressing concern.
The Supply Conundrum: A Call for Action
One constant in the GTA housing market is the supply shortage. Demand consistently outpaces supply, creating a competitive environment. While new listings provided some relief in August, listings for the year are still down compared to the same period in the previous year.
Addressing this supply issue requires collaboration between government leaders and stakeholders. Policies that stimulate supply are crucial to achieving a balanced housing market.
Strategic Thinking in the GTA Market
Navigating the GTA housing market requires strategic thinking. Whether you're a buyer or seller, aligning your objectives with market trends, utilizing negotiation skills, and working with experienced professionals are essential steps.
Contingency planning and smart investment strategies for sellers are key in making well-informed decisions. In this competitive market, it's crucial to have a well-thought-out approach.
Looking to the Future
As we look ahead, several factors will shape the GTA housing market's future trajectory. Interest rates, government policies, and market trends will all play significant roles. Seeking professional insights and advice will be more critical than ever in making informed choices.
Key Market Highlights for August 2023
| | |
| --- | --- |
| Sales | August 2023 sales: 5,294 (-5.2%) vs. August 2022: 5,584. |
| New Listings | August 2023 sales: 12,296 (+16.2%) vs. August 2022: 10,578. |
| Active Listings | August 2023 listings: 15,497 (+16.5%) vs. August 2022: 13,304. |
| Average Listing Days on Market | August 2023 had 20 days (-9.1%) vs. August 2022: 22 days. |
| Average Selling Price | August 2023 sales value: $1,082,496 (+0.3%) vs. August 2022: $1,079,048. |
| Detached Homes | August 2023 sales value: $1,416,366 (+2.8%), sales: 2,264 (-12.0%). |
| Semi-detached Homes | August 2023 semi-detached sales: 446 (-14.4%), avg. price: $1,067,980 (+6.9%). |
| Townhouses | August 2023 townhome sales: 936 (-14.4%), avg. price: $935,800 (+6.9%). |
| Condo Apartments | August 2023 condo apartment sales: 1,609 (+7.6%), avg. price: $705,572 (-0.9%). |
August 2023 showcased the GTA housing market's resilience, even in the face of rising interest rates. It's a market where both buyers and sellers need to adapt and make informed decisions. For buyers, exploring more affordable options like condos might be the way forward. For sellers, it's about pricing realistically and recognizing the changing landscape.
Looking ahead, the interplay of interest rates, government policies, and market trends will continue to shape the GTA housing market. Professional guidance and insights will be invaluable in navigating these complex dynamics.
Ready to make your move in the GTA market? Contact Justo today for personalized advice and support.
Stay informed and stay ahead in the GTA housing market with Justo.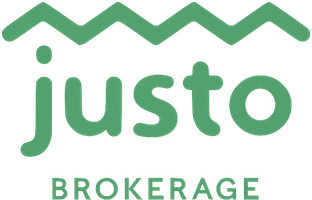 Connect With Us
Connect with our friendly Client Ambassadors and find the best Agent to match your needs
Call us at 1-855-937-0206