A alternative
to buy and sell your home.
Bringing affordability and excellent service to the Canadian real estate market
A alternative
to buy and sell your home.
Bringing affordability and excellent service to the Canadian real estate market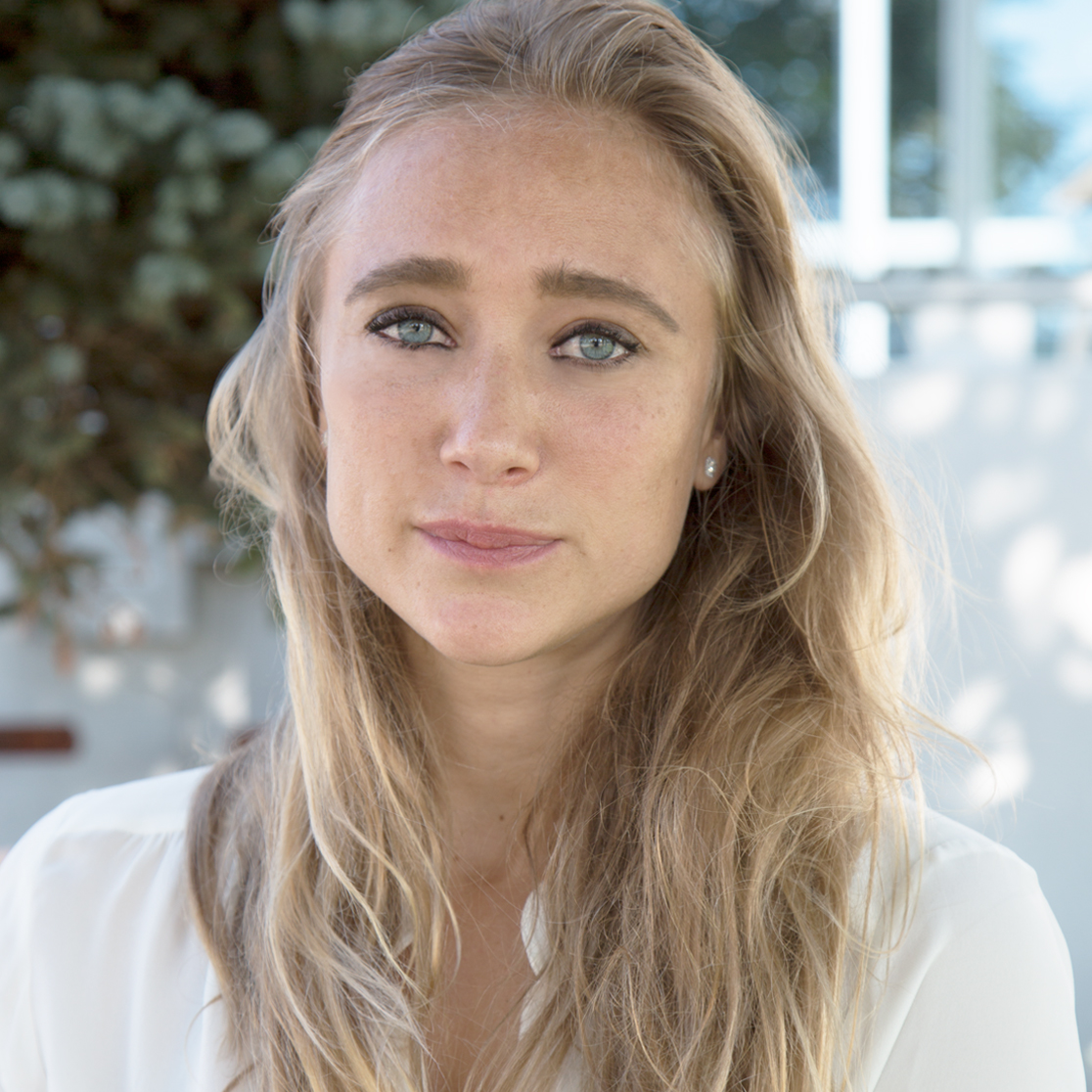 Daphne de Groot

| Executive Chair & Founder
Justo Brokerage.
Our Founders Vision
Justo is latin for "just" or "fair" and the foundation of the company's mission to provide buyers and sellers with superior service, fairly and reliably.
An entrepreneur at heart, Daphne was struck by the stagnant and costly nature of Canada's real estate industry and was motivated to come up with an alternative to the existing, out of date model. She co-created Justo to provide a better option for buyers and sellers, one that ensures fairness and transparency while saving clients tens of thousands of dollars in transaction and service costs.
The Justo Journey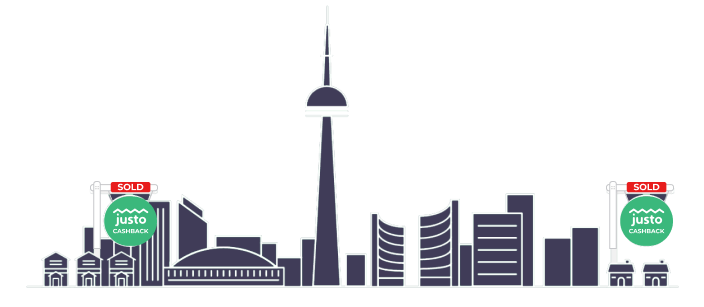 May 2018
Daphne and the Justo team interview 100s' of buyers and sellers to craft a new smarter way to buy and sell homes. Justo.inc is incorporated.
June 2018
Justo gets backing from leading investors from the Real Estate industry.
26th Sept 2018
Justo launches the website empowering people with an easy way to find or list a property and book showings.
Jan 2019
First home deal is closed with Justo.
24 April 2020
Even as the pandemic hits Canada, Justo closes deal no.100 with a pre-construction property.
June 2020
Mitch Marner- a leading Canadian Hockey player invests in Justo. He also becomes Justo's Brand Ambassador.
22 April 2021
First Justo listing of value over 2 million dollars goes live
Sept 2021
Justo has given back $4,619,877 in commissions to our home buyers and sellers.
Today
Justo continues to grow 3 times every year with more happy buyers and sellers like you. Thanks to the success of the model, Justo agents are in the top 1% in closing deals.
Our Team & Values
At Justo, we make sure our passion and goals are in sync to support our clients and lead our mission.
Management Team
Real Estate Team
Our Customers Come First
We handpicked the best partners to make the entire process seamless
Thousands of Dollars in Cashback!
Our buyers get 50% of our commission and our sellers save 50% on listings fees. On an average they can get or save minimum $5000 depending on the price of the property.
A streamlined, efficient process
Eliminate any uncertainty and confusion from the home purchasing or selling process. We make it EASY for YOU to get the most optimal deal on your home.
A combination of human and artificial intelligence
We integrate the wisdom of both worlds. Our web applications allows our clients to be the driver of their home discovery and sale process. It is designed to support human intelligent not replace it.
We put YOU first
Client satisfaction is our first priority. Whether you are buying or selling, your Justo agent and our analytics team can help you understand the market and provide data and information to help you make an informed decision.
Premium Partners
We handpicked the best partners to make the entire process seamless
Legal Services
Home Inspection
Mortgages
Legal Services
Photography & Virtual Tours
Interested in partnering with Justo? Send us a message.
Featured in the Press
"This new real estate brokerage wants to save GTA homeowners $2 billion a year in commission fees"
"Heads up, Toronto— there's a new real estate concept that is disrupting the residential real estate market here in the GTA, and it could make your life easier and save you a bunch of money."
"Home buyers and sellers in the GTA have been stuck with an outdated model for decades, one that is costing customers thousands of unnecessary dollars."
Join Our Team
We're always looking for passionate people to continue to build our community.
FOR AGENTS
A place top agents can call home
Property agents are trusted advisors and local experts, top negotiators and friendly guides. they're passionate about delivering best-in-class experiencs to buyers and sellers.
FOR EMPLOYEES
A diverse team with a unified vision
We're bringing together the brightest, most creative minds to transform real estate in Canada, and forging a culture we can be proud of in the process.
Connect With Us
Connect with our friendly Client Ambassadors and find the best Agent to match your needs
Call us at 1-855-937-0206